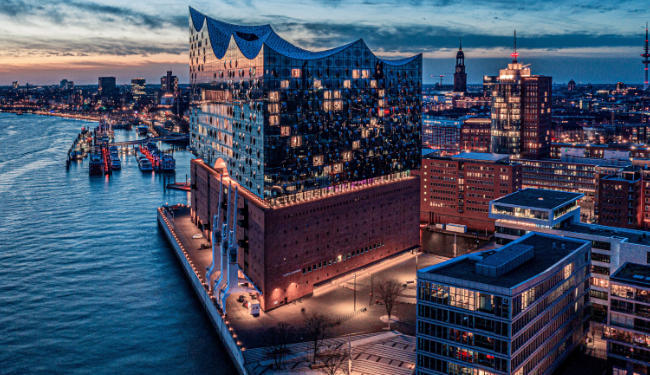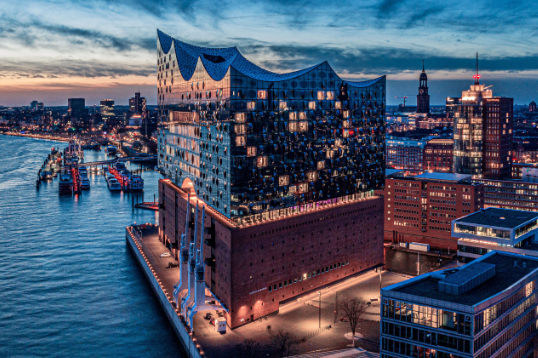 HAMBURG CONVENTION BUREAU
Hamburg is a hidden gem, a sleeping beauty waiting to be discovered. Offering easy accessibility for your attendees, high quality standards in the meeting industry, and support through a dedicated Hamburg team.
At a Glance
Transportation
Rail:  Hamburg has three centrally located long-distance train stations. Thanks to the high-speed ICE train (up to 170mph), you can reach Berlin in just 90 minutes or Copenhagen in 4 hours, 30 minutes.
Plane:  Serving a wide range of global destinations at considerable frequency, Hamburg Airport welcomes 37,000 passengers per day. Located within the city limits, it offers a train connection of only 20 minutes to Hamburg's downtown area. 
City Transport: Apart from a lot of walkable urban space, the city has a tight network of subway lines, trains, and buses, as well as several ferry services. Those who prefer individual transport can always rent a city bike and enjoy Hamburg's splendour on two wheels.
Hotels
362 hotels
66,700 beds
34,800 rooms
CCH – Congress Center Hamburg
50 individually arranged halls
Total surface area of 36,000 square meters
Total available exhibition space of 12,000 square meters, another 12,000 square meters of foyer space, and 12,000 seats in up to 50 halls and rooms
More than 8,000 hotel rooms across all categories are near the CCH
Reference: Hamburg Convention Bureau, 'Hamburg at a Glance', https://welcome.hamburg-convention.com/
 Our Partner
The Hamburg Convention Bureau (HCB) is a division within Hamburg Tourismus GmbH. Already since 2009, the HCB has been responsible for profiling the destination as a globally recognised premium location for B2B events. As part of a municipal marketing organisation, we are also the interface between tourism and business development.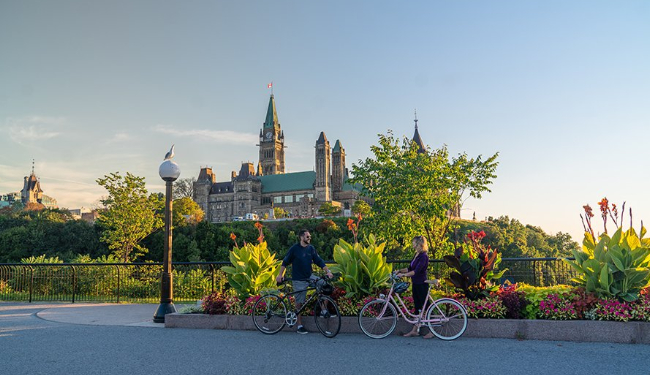 OTTAWA TOURISM
Thinking about where to hold your next convention or event? Ottawa, Canada's Capital has something to offer every group.  Easily accessible, Ottawa is centrally located in the province of Ontario, with the award-winning Ottawa International Airport (YOW) offering daily direct connections to over 30 Canadian, U.S. and European Centres. The airport is a 15-minute drive to downtown–and will soon be connected to downtown via light rail transit.
Ottawa is home to large international hotel brands and local boutique properties. Six thousand downtown hotel rooms are within easy walking distance of the centrally-located Shaw Centre, and Ottawa's new light rail transit system links many more directly to the Centre.  Awarded the World's Best Convention Centre, the Shaw Centre offers 192,000 square feet of highly flexible meeting space, outstanding views of downtown Ottawa through its glass façade, and is among the most environmentally sustainable and energy-friendly centres in North America.
Ottawa's national museums offer convention planners a wealth of unique off-site venues for receptions, galas, and delegate experiences. You can gather amidst the world's largest indoor collection of totem poles, under the wings of historic aircraft, surrounded by works of art, and next to ancient dinosaur fossils.
Off-site Venues
Canada Aviation and Space Museum: Discover Canada's aviation and aerospace history—from the 1909 Silver Dart to the International Space Station—at the Canada Aviation and Space Museum.
National Gallery of Canada: Discover contemporary and historical artworks – including paintings, sculptures, photographs, and multimedia installations – in this landmark site located near the vibrant ByWard Market area.
Canadian Museum of Nature: Explore the fascinating science related to fossils, mammals, minerals, birds, plate tectonics, Arctic discovery and more in a historic building minutes from Parliament Hill.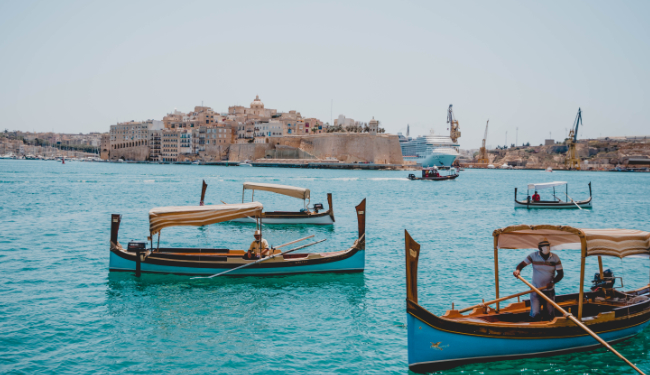 VISIT MALTA
Malta is stunning in its beauty. Its charm lies in rocky coves, bays, cliffs, and a few sandy beaches.  Located at the centre of the Mediterranean, Malta is made up of three main islands.  The main island of the archipelago is also called Malta. The smaller islands are Gozo and Comino. Each has its own character; they are compact and easy to get around.
With less than a 3-hour flight from most European cities and having great infrastructure, the Maltese Islands offer endless possibilities at just 316 square km. The weather is mild and sunny all year round, making it an ideal outdoor destination for al fresco dinners and outdoor activities.
Convention Centres
By choosing Malta for your next event, you will be opening doors to endless convention possibilities. Delve into the myriad dimensions that the Islands have to offer, from the glorious natural beauty to its spellbinding history and create a truly unique platform for an event like no other.
Malta Fairs & Convention Centre: 22,000 square meters total meeting space; 8,499 square total indoor space meters
Mediterranean Conference Centre: 8000 square meters total meeting space; 20 meeting room
Oracle Conference Centre: 1,984 square meters total meeting space; 12 meeting rooms

---
Contact your GC Account Executive or email us at [email protected] to plan your next meeting or event!