Got Meetings?
Our Services
Navigating the variables in today's marketplace is time consuming and expensive. Ever-changing requirements need to be considered including contract language, safety, capacity, social distancing, hybrid capabilities, etc., not to mention changes with hotel staff and relationships!  We Can Help!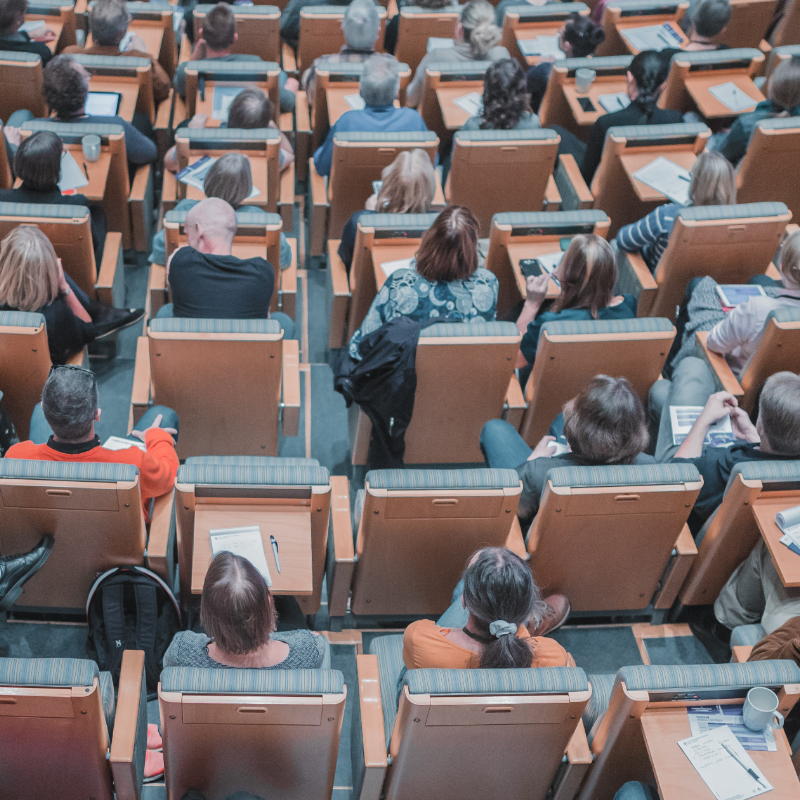 Services
Worldwide Hotel and Venue Sourcing
Global Cynergies collaborates with companies and organizations that plan offsite meetings in hotels, resorts, and conference and convention centers. Our team assists in sourcing and contracting hotels for programs that include hundreds, thousands or even as few as 10 room nights.  We utilize our collective knowledge, procurement methodologies, and relationships in more than 150 countries to save them time and money. After one call to our global team, you can move on to other priorities while remaining in control and making the final decisions all at no cost to you.
Present options to fit YOUR criteria and budget

Worldwide Reach/Local Knowledge

Global Hotel/Venue relationships
Services
Contract Negotiation Assistance
Keeping track of contracting norms and concessions in your local marketplace can be challenging, never mind what is happening on the other side of the world. Global Cynergies is comprised of industry experts with in-depth knowledge of hotels and venues who understand how to negotiate and structure the commercial aspects of the program to bring the most value to an organization. You can be confident that Global Cynergies is working objectively on your behalf.
Negotiate the right concessions

Review key industry terms & conditions

Proof of program details for accuracy

Suggest key clauses to minimize risk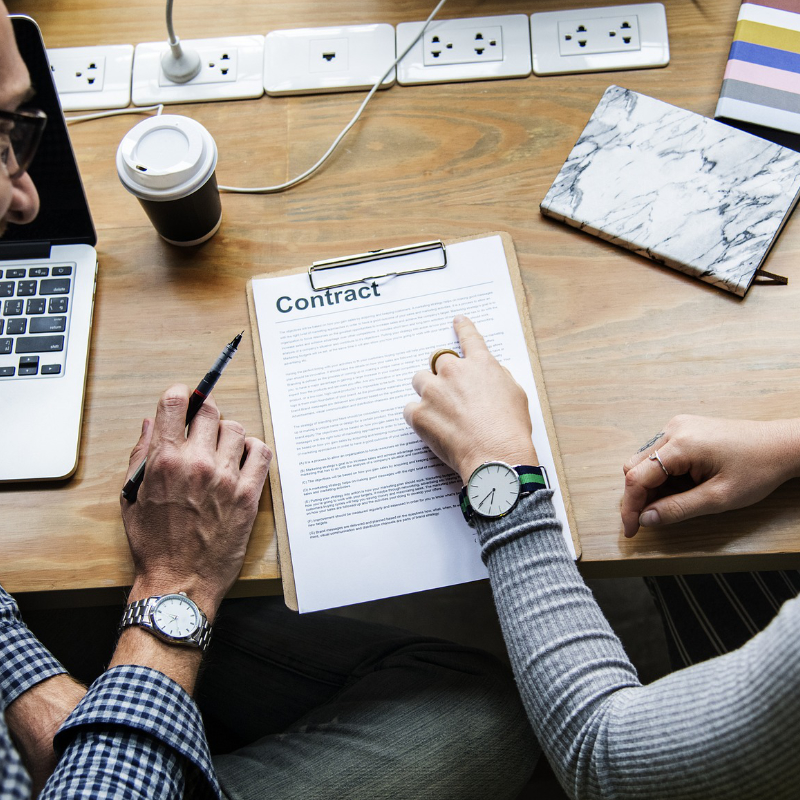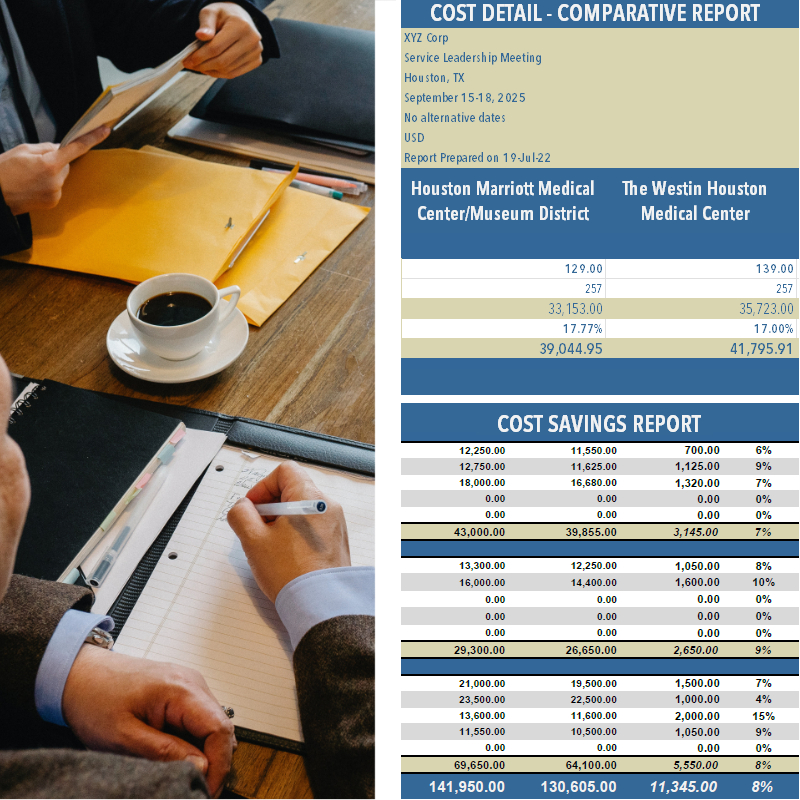 Services
Custom Products
COMPARATIVE ANALYSIS REPORT
Decision making made easy! We make it easy for you to compare the applicable hotel and venue options for a program by providing a  comparative report that compiles all venue responses and assimilates the data into an "apples to apples" comparison that includes an Executive Summary, as well as a detailed report that drills down to the specifics. This  report provides an objective overview of competitive  options and serves as a starting point for contract negotiations.
COST SAVINGS ANALYSIS REPORT
Count the savings! Meetings  for one planner to dozens,  sourced from one location or many; we can track the  savings! Global Cynergies  prepares a cost savings report for a specific program or series of programs that outlines the savings based on the original bid through to final costing, including all quantifiable elements. Our data shows that average cost savings for our clients have ranged from 10 to 25%, with some as high as 45%.
Services
Solutions & Support
In a perfect world everything goes as planned; BUT in the event something unexpected does happen, such as program cancellation or attrition, Global Cynergies is there to assist. In many cases, based upon our global relationship with a property or brand, the ability to rebook a program within our internal network, and/or our objective review of the issues, we may be able to help resolve the problem in a favorable manner for all parties.
Virtual/Hybrid solution providers

Networks - Apps, AV, DMC, and more

Cancellation/Attrition mitigation support

Site inspection assistance

Help when you need it!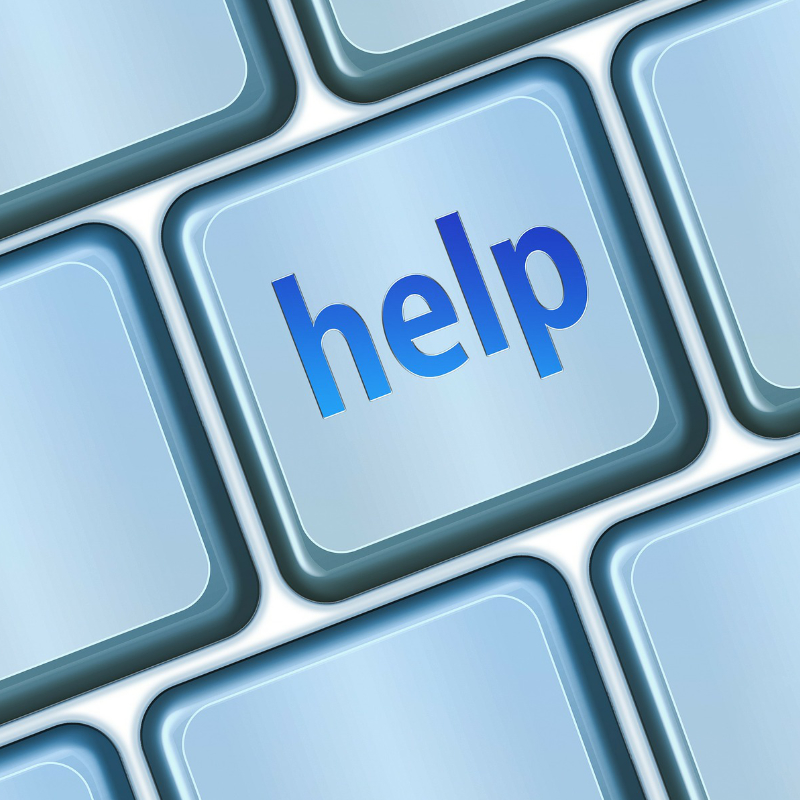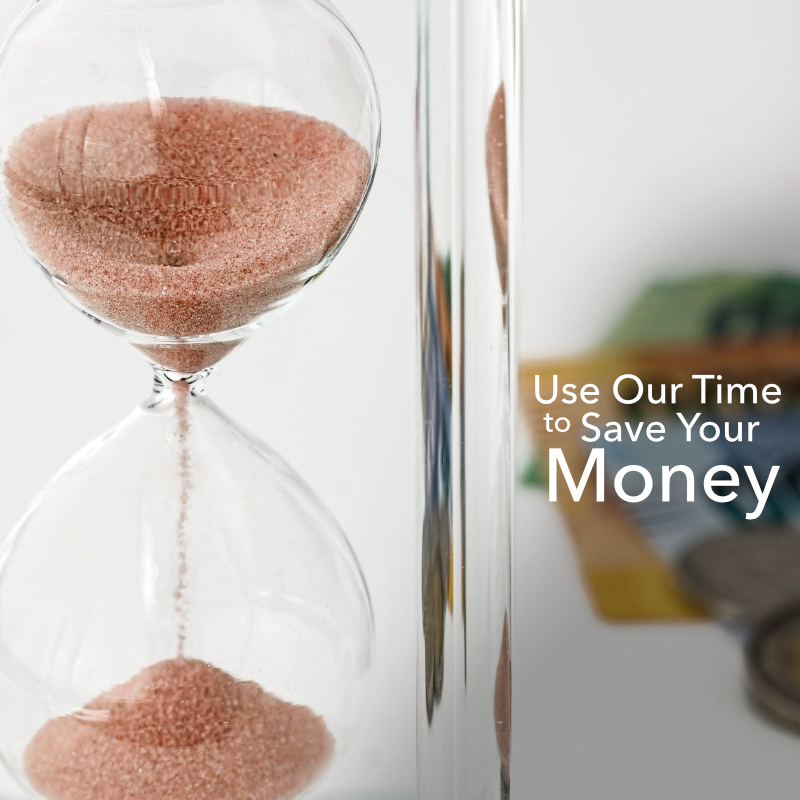 Services
Benefits to You
Substantial savings in time and money.
No contracts -We earn your business one meeting at a time.
Added purchasing power and program value.
Objectivity –We work for you, not the hotel/venue.
Assist with problem resolution and penalty mitigation.
Diversity – Certified Women's Business Enterprise.
GC Methodology:
Collect and organize program requirements.
Submit and collect RFP responses.
Present viable options for your consideration.
Assist with contract negotiations to achieve the most favorable terms & conditions.
Help with site inspection arrangements.
Coordinate handover to conference services.
HOW MUCH DOES IT COST YOU?
Nothing!  Our services are paid for by the hotel/venue which is standard industry practice.  However, these charges are NOT passed on to you.  We earn our clients the best possible rate by utilizing competitive bidding, keen negotiating skills, proprietary methodology, and industry connections.
Services
FAQ – Frequently Asked Questions
Q: Why should I use Global Cynergies' services when I have my own hotel relationships?
A: As an independent agent, your program requirements are our top priority rather than trying to "sell" a particular brand or hotel. When you deal directly with the hotel, you may never know what is being offered by a competitor.