Our mission is simple – be the smart choice for hotel and venue sourcing by providing a renowned service and product to our clients anywhere in the world while employing honesty, integrity, and respect in all our business practices.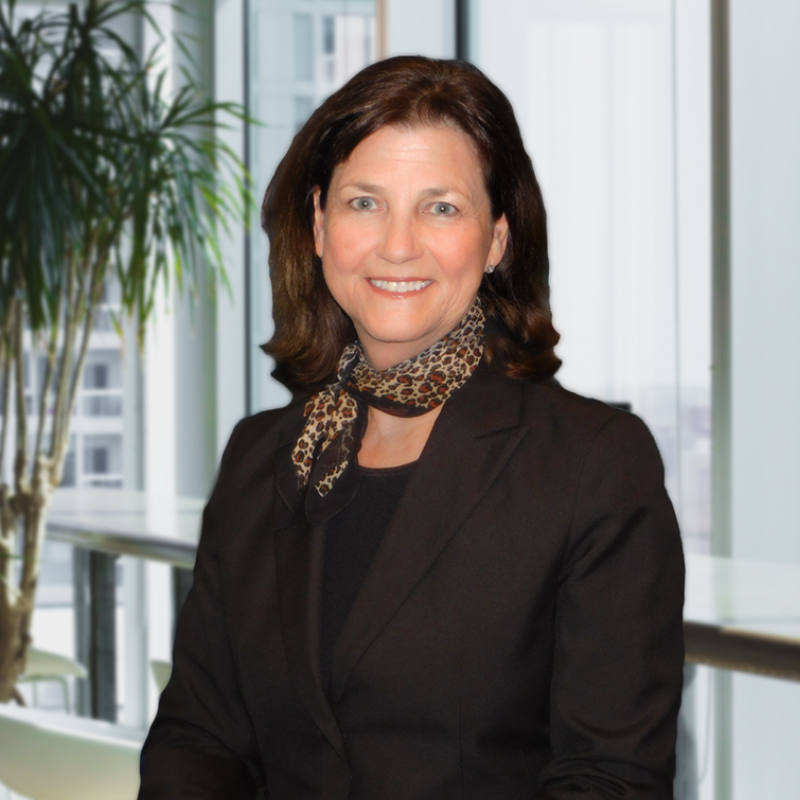 About
CEO Message
Global Cynergies (GC) was founded in 2008 with the vision to create a global community of empowered professionals who share the same values of honesty, integrity, respect and earned trust with each other, our clients, industry partners and the communities we work and serve in. Over the past few years, the GC team has partnered with our clients and the industry to navigate the ever-changing challenges created by the pandemic with a commitment to finding acceptable solutions to all parties – and here we stand strong today!
As the world and this industry has become more complex to navigate, we continue to offer relevant services and solutions to our clients. If these past few years have taught us anything, it is the value of relationships; so whether your meeting is across town or on the other side of the world, we stand by ready to help!
About
Our Team
Our team members are carefully selected based on their experience, reputation, drive and character. Global Cynergies is comprised of diverse nationalities and personalities from all over the world – all with a desire to work together to achieve the best result possible for our clients. From Toronto to Beijing, Istanbul to Los Angeles, Sao Paulo to Budapest, we typically have someone on our team who has first-hand experience with a destination.  Our leadership team meets annually with an advisory council comprised of respected trade experts located throughout the world to keep current on trends and issues affecting our industry.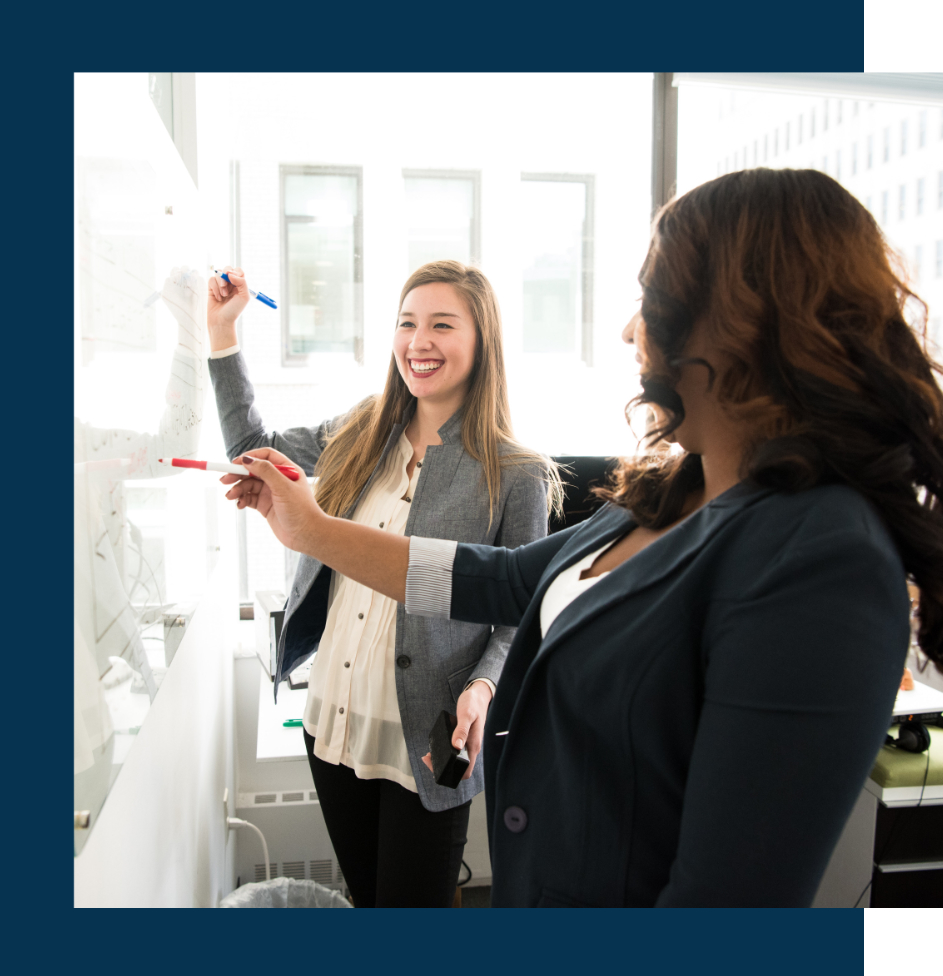 About
Women Owned Certifications
WBENC is the nation's leading third-party certifier of businesses owned and operated by women, and is the leading advocate of women's business enterprises as suppliers to corporations, non-profits, government agencies, educational institutions and others.
By including women-owned businesses among their vendors, corporations and government agencies demonstrate their commitment to fostering diversity and the continued development of their supplier/vendor diversity programs.
For a copy of Global Cynergies' certification click here and insert "WBENC Certificate" in the comments section.
Global Cynergies is also certified as a women-owned small business by the Small Business Administration.

About
Corporate Social Responsibility
People-Social Directives
Staff – Professional, diverse, experienced

Clients – Consultative, transparent, relevant

Suppliers – Relationships, partners, collaborative

Meeting Needs –Jobs, family, community
Planet-Environment Directives
Communication – Virtual, electronic, paperless

Green Meetings – Best practices

Virtual Offices – Lifestyle, efficient, connected

Meeting Needs – Ongoing education, sustainable practices
HIRE – Honesty, integrity, respect and earned trust

Value – Average savings of 10 to 25%

Stewardship – Sound business practices

Meeting Needs – Support local communities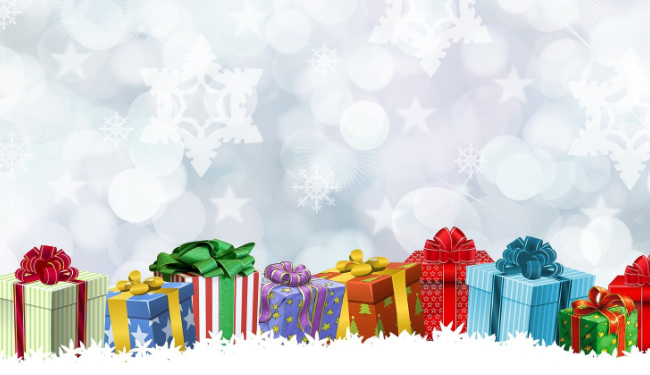 AZ Helping Hands Toy Drive Our team felt the spirit of the holidays and shopped for toys, books, and gift...
About
Meeting Needs
Meeting the needs of our clients, team members, and suppliers is always a top priority. In addition, Global Cynergies is committed to meeting needs in communities around the world by working with our industry partners to support a local charity in cities where we have team meetings and by donating a portion of our revenues to organizations whose efforts are aimed at meeting needs in another person's life.
Learn more