GLOBAL
Whether your meeting is local or across the globe, with industry relationships in 150 countries, we can help! Global Cynergies has assisted in sourcing hotels and venues in 1,300 destinations in 150 countries with meeting needs that include hundreds, thousands, or even as few as 10 room nights.
EXPERIENCED
Global Cynergies' worldwide team of experts offer clients the opportunity to leverage our purchasing power, collective knowledge, and first hand experience to provide the best hotel or venue at the right total value for your program.
SMART
Use our time to save your money – on average 10 to 25 percent! By using the expertise of hotel and venue sourcing professionals like Global Cynergies, you can move on to other priorities confident that the site selection process is in good hands and that you will make all final decisions, all at no cost to you. Now that's SMART!
HOW MUCH DOES IT COST?
Nothing! Our services are paid for by the hotel/venue which is standard industry practice. 
However, these charges are NOT passed on to you.
Testimonials
Industry Testimonials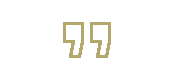 "The Global Cynergies team is very professional and knowledgeable. They take the time to understand their clients' needs which makes it easy to work with them to find the best solution efficiently."

Carlos Sosa
Carlos Sosa, Director of Group Sales Melia Hotels International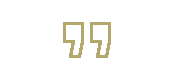 "The value of our partnership with Global Cynergies was evident from the start and continues to provide our destination with results.

Michelle Moore
Michelle Moore, Senior Director of Meeting Sales & Services, Experience Kissimmee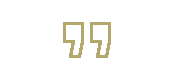 "I can honestly state that Global Cynergies and their professional protocol is one of the best in our industry. The associates are highly informed and engaged, they keep their promises to participate and support industry events and are always eager to lend a creative aspect to planning.

Pamela Payne
Pamela Payne, CMP Senior Director of Group Sales AMResorts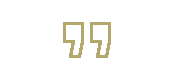 "Global Cynergies worked efficiently to negotiate the best value. They are committed to absolute satisfaction during the entire process."

Adam Goodner
Adam Goodner, President Florida Association of Hostage Negotiators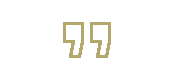 "Global Cynergies professional approach has saved our team invaluable time and money and they have become an important resource for our ESN team."

Maria Capozzi
Maria Capozzi, Conference Manager European Social Network
Our team members are carefully selected based on experience, reputation, drive and character. Global Cynergies is comprised of diverse nationalities and personalities from all over the world – all with a desire to work together to achieve the best result possible for our clients.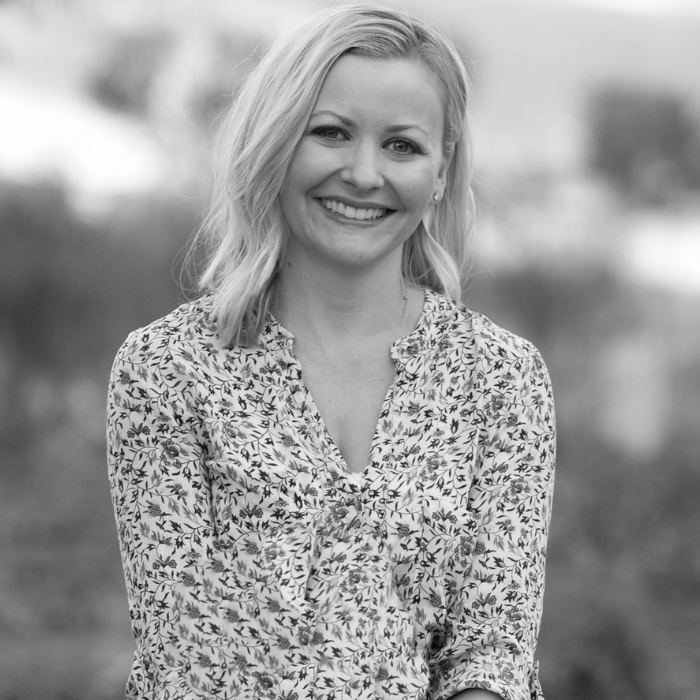 Amy Durocher
SR. DIRECTOR, GLOBAL ACCOUNTS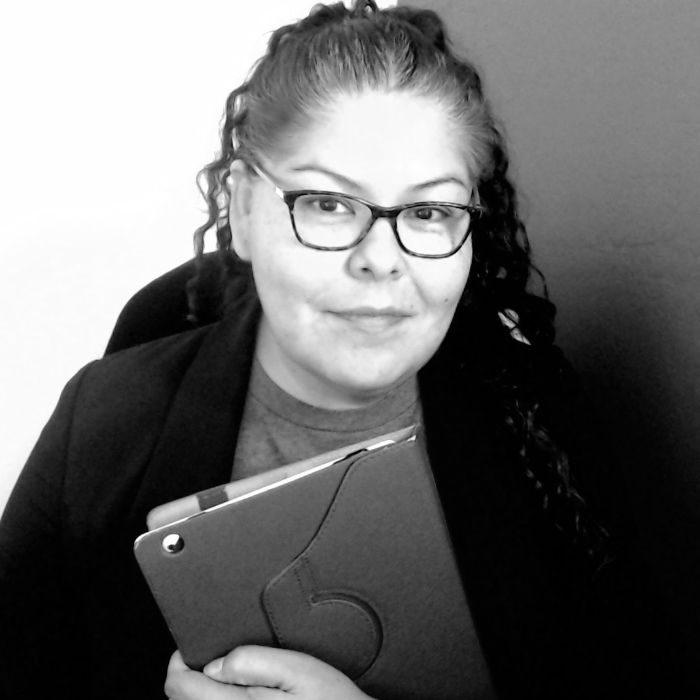 Monica Thomas
MARKETING AND COMMUNICATION SPECIALIST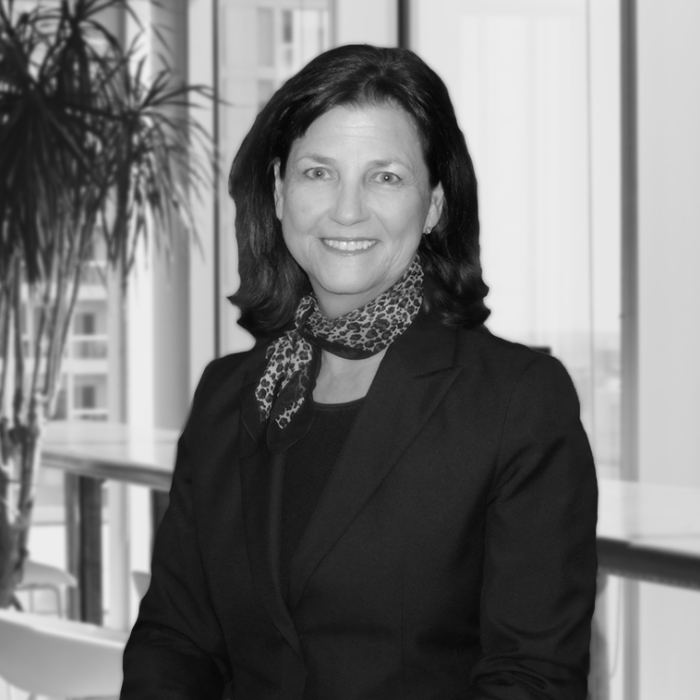 Pat Durocher
CEO & FOUNDER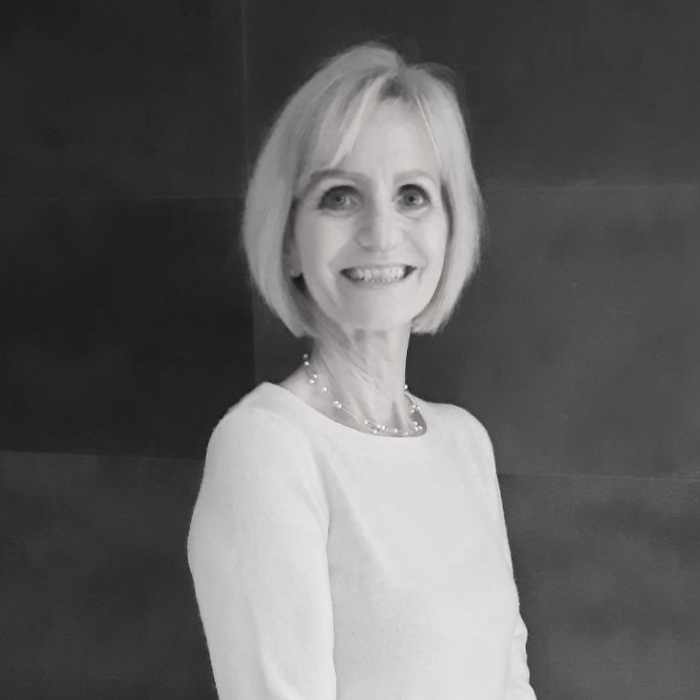 Rita Moser
SR. DIRECTOR, BUSINESS DEVELOPMENT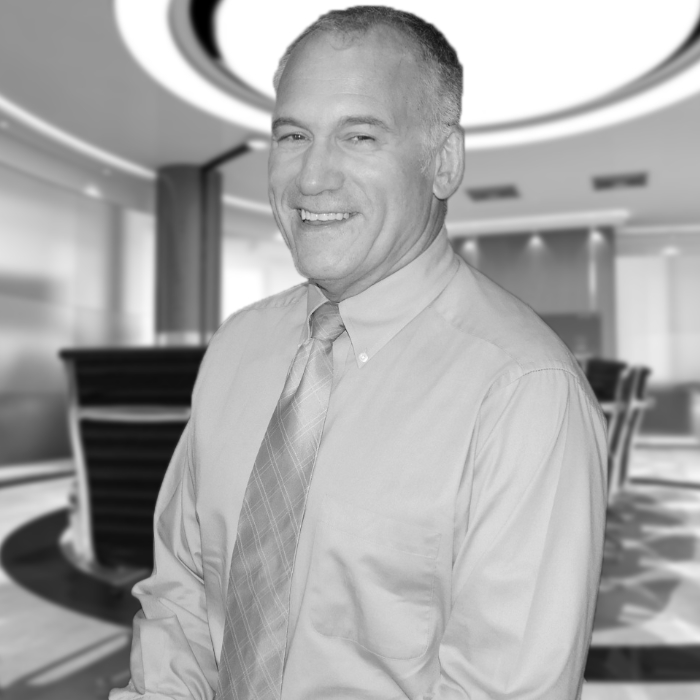 ROGER STAUFFER
DIRECTOR, PROCUREMENT & SALES SUPPORT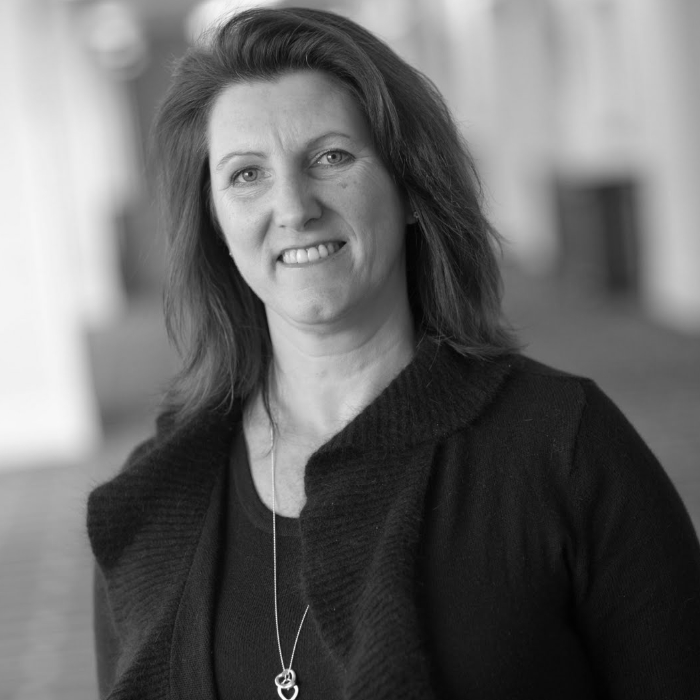 Sandy Diminno
SR. DIRECTOR, BUSINESS DEVELOPMENT
Take advantage of these amazing offers or find out if there is an offer in your preferred destination,
  click here and add the Destination and "offers" in the Message Section. 
GC Insights offers valuable information on destinations,
industry updates and our partner suppliers.
Contact us today to get started at no cost to you​
There are no contracts to sign or long-term commitments. We earn your business and trust one meeting at a time!