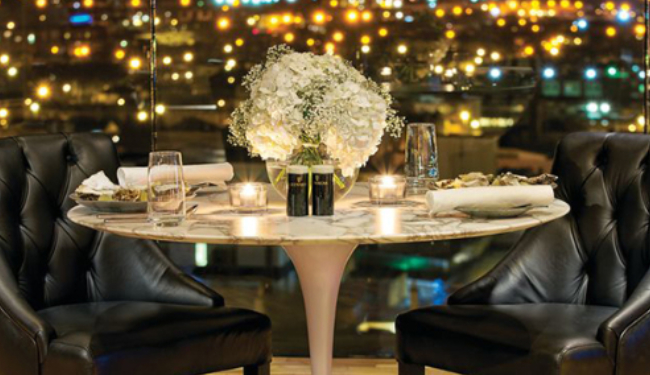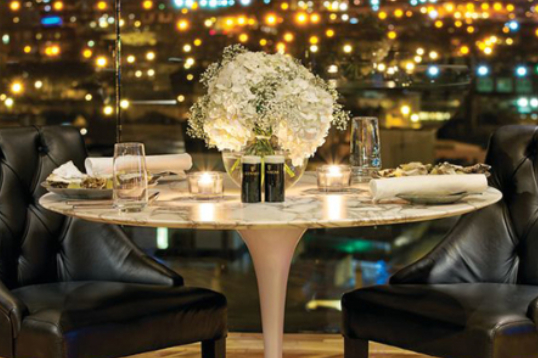 Preferred Partner
MEET IN IRELAND
Members of our global team recently had the opportunity to visit with our partners from Meet in Ireland and explore the destination of Dublin.  They collaborated and experienced the stunning views, unique venues, and the Irish culture and heritage.  Based on their group adventure, here are the top five reasons to book your next meeting in Dublin. 
Top Five Reasons to Book Your Next Meeting in Dublin
The bustling city streets of historic Dublin hold a wealth of delightful experiences, perfect for refreshing and rewarding high-achieving incentive groups.
Budget – Amazing selection of hotels to fit all budgets. There are currently over 18,000 bedrooms in Dublin City and region with many more thousands coming in the next three years. The city offers over 160 hotels and hosts all the major global hotel brands including Hilton, Marriott, Four Seasons and Radisson, as well as a wealth of boutique hotels, each with their own individual character and charm.
Flights – Direct flights or easy connections from many destinations. Ireland is just over seven hours from Dubai, less than six hours from the east coast of the US, only two hours from mainland Europe and 50 minutes from London.
Convenience – Proximity to airport, walkable city. Guests can explore the cobbled streets of Dublin's bustling city centre by foot and uncover the cities unique quarters. Here they can see the city's rich history, discover pictures of Georgian doors, and enjoy eye-catching modern designs.
Options – Lots of options for offsite venues and activities. On the site where Guinness has been brewing in Dublin for over 250 years, Guinness Storehouse offers guests an exclusive insight where they can explore the ingredients, history, and culture that tells the Guinness story. Guest can learn to pull the perfect pint and enjoy panoramic views of Dublin from the rooftop Gravity bar and experience their award-winning Gala Dinner Venue. Check out the Guinness Storehouse! https://www.guinness-storehouse.com/en
People – Friendly and wonderful to work with! The Meet in Ireland team of association experts work with international congresses, conventions, and conferences to deliver successful and inspiring conferences, providing practical and financial support from initial bids to closing night galas.
Meet in Ireland, Choose Dublin, Choose Ireland, 4-12.
https://issuu.com/discoverireland/docs/motivational_document?fr=sZmJlYTQzNTA5MDQ

---
Contact your GC Account Executive or email us at [email protected] to plan your next meeting or event!