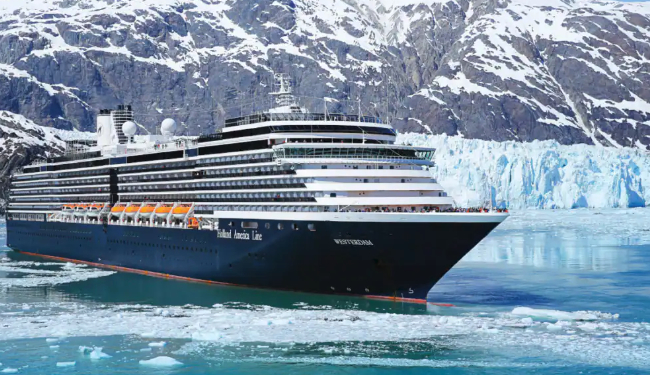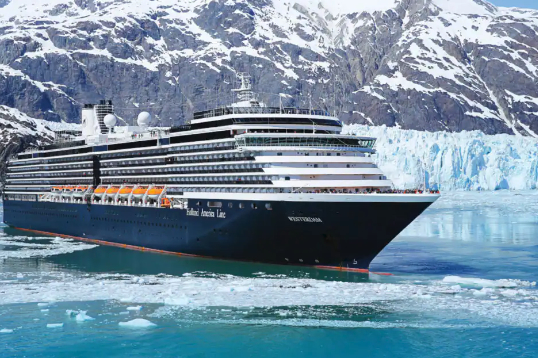 HOLLAND AMERICA LINE
Whether you want to reward a sales division for reaching its target, motivate your dealer distribution network, inspire your membership base, or gather the whole corporation for motivation and training, Holland America Line is perfect for your incentive group travel needs.
There are many benefits to hosting your next meeting or incentive trip with Holland America Line.  Here are the top five reasons why Holland America Line is the best choice for your next incentive.
A premium cruise line
A recognized leader in cruising for 150 years.  Offering a fleet of 11 modern classic ships, 500 sailings a year, visiting all seven continents.  Their spacious ships are mid-sized and not overly crowded.  Giving attendees a relaxing, enjoyable experience.
Group inclusive cost savings
Inclusive pricing covers all accommodation, meetings and conferences, most food, entertainment and more.
Unique experiences for attendees
Enjoy unrivaled culinary experiences guided by world-renowned chefs, the best live music at sea, and award-winning excursions powered by Explorations Central®.
Reward It All package
A group amenity package that is valued at over $700 per person on a seven-day voyage.
Customize shore excursions
A dedicated group shore excursion team can work with you to set up an exclusive tour, tailored to your interests and preferences.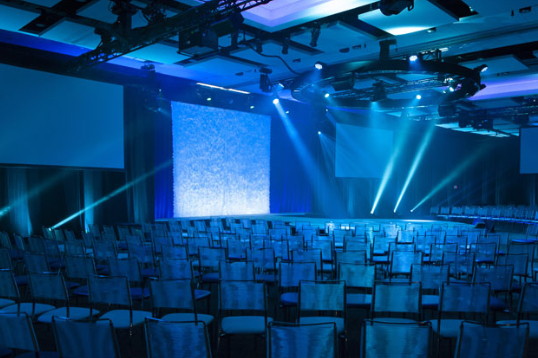 Q CENTER
Built on a foundation of education, corporate training and the industry's best service, Q Center offers 150,000+ square feet of meeting and event space, 1,042 guest rooms, dining and entertainment all situated on 95 tranquil acres.

Q Center is not just a conference center; it's an experience. With the prefect blend of service, accommodation, and technology, they help clients achieve their goals by offering a distraction-free environment promoting learning and bringing people together. Q Center consistently earns top grades for attentive service and enviable amenities from Fortune 500 companies, association meeting planners, and event coordinators alike.
At a Glance
Four on-site dining options: Brick Oven Bistro, Fox Bar, Q Tower, and Fox River Conference Dining, exceptional private, catered dining events
150+ event spaces
118 meeting rooms, three amphitheaters, 150,000+ square feet of meeting space
Four on-site large service teams, a full-service business center, an on-site event production team, and technology event support
50+ on-site activities and amenities
Complimentary 4,500 square-foot fitness center

---
Contact your GC Account Executive or email us at [email protected] to plan your next meeting or event!