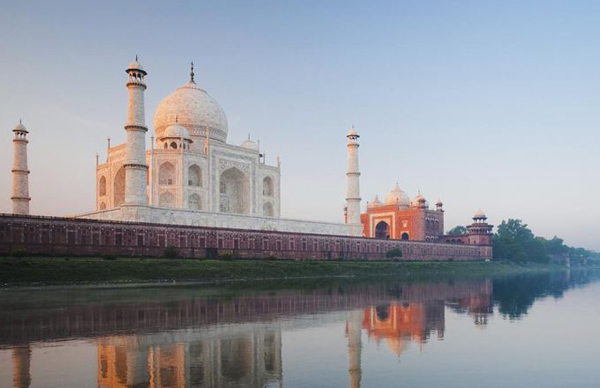 India's MICE market on the rise.
According to Smart Meetings' World Report India, corporate meetings and conferences is on the rise; three of India's largest cities were ranked among Cvent's top 25 Asia Pacific destinations for meeting planners in 2016 and 2017.
The report states: "U.S. companies from United Technologies to Lowe's are major players. To borrow a popular dotcom phrase, the entire country is ripe with low-hanging fruit. High-tech gurus from Amazon, Apache, Google, HP Enterprise, IBM, Microsoft and Salesforce gather regularly in cities such as Mumbai, Bengaluru and Hyderabad to recruit talent, meeting with colleagues and expand their global IT presence".
Global Cynergies is committed to building a strong team in India to assist our clients in this Region. It helps to have a local professional who understands the nuances of local pricing, contracts and customs to ensure they receive the best value for their program. I'm excited to be holding a Business Advancement meeting with the team in late August; a great opportunity for us to connect, communicate and collaborate on a local level. Got meetings in India? Contact us today!