Sounding Off: Being on the "Right Bus"
February 2013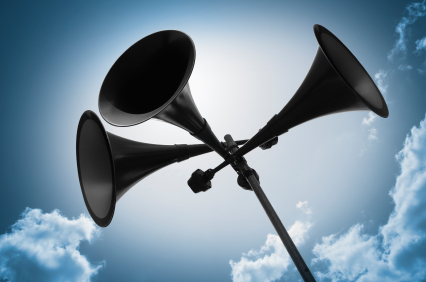 What happened to January? January 2013 is over and I wonder where the first month of the year went already. It really is true, the older you get the faster time goes by! January was spent closing out 2012 – how'd we do, what did we do well, what lessons did we learn that can be applied, what could we do better AND setting our goals and plans for action in 2013.
Having a plan and roadmap is essential to success. Having three to five key goals keeps everyone focused on the right priorities. Our plan for 2013 is one of continued controlled growth. Bring the right people on the right bus in the right seats (Good to Great) and deliver a consistently great service to our clients.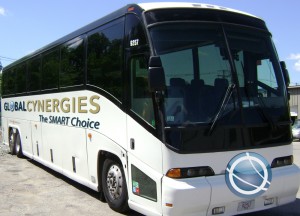 This is not as easy as it sounds, especially in a multi-dimensional company such as ours. We are a relationship company and having the right people ensures our success. Our business model speaks for itself: Use our time to save your money.
But it's the relationships we have with our clients, suppliers and each other that facilitate that success. If you know of anyone who may fit our company and culture (be the right person for our bus), I'd love to hear from you.
Planning in this industry is not easy these days. Indicators are mixed depending on what you read; but I have learned that providing a value-based product, great customer service and practicing Honesty, Integrity, Respect and Earned Trust in all your business practices never goes out of style.
Looks like we've got a good start on our plan and roadmap for 2013 … this bus is in for one great, wild ride!